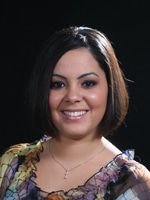 Hello. My name is Anailys.
I joined our wonderful team in March of 2011. I have been a Patient Coordinator/Practice Manager for almost 10 years. It is my priority and absolute pleasure to give all of our patients the most remarkable dental and cosmetic dentistry experience. My expertise in financial and treatment coordinating enables me to help our patients understand all of their options so they can effortlessly move forward with their dental treatment. My extensive knowledge in Digital Design and Marketing,  has given me the opportunity to help Dr. Marzban create all of our informative and eye-catching designs and articles.
At Dr. Marzban's office we strongly believe in continuing education and as a result, we are constantly taking courses to keep up with modern dental techniques. In my spare time, I enjoy reading a good book, going to the movies and spending time with my girls Bella and Lola. I look forward to meeting you.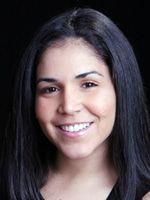 Hello. My name is Admarys.
I had the pleasant opportunity to join Dr. Marzban's team in 2004. Dentistry and Cosmetic Dentistry is my passion, helping and creating beautiful smiles with Dr. Marzban has been a truly enjoyable journey all this years. I have been a Dental Assistant for almost 17 years. Along with Dr. Marzban and our team, I have been to several continuing education courses and seminars nationwide. Being part of Dr. Marzban's dental team has given me the opportunity to get certification and memberships to the top dental schools in the country.
Such as Sedation Dentistry, Las Vegas Institute for Advance Dental Studies, International Association of Physiologic Aesthetics, Give Kids a Smile, American Dental Assistants Association, etc. Dr. Marzban is also my dentist, as well as my family. When I came to work for Dr. Marzban, I noticed the amazing smile transformations she created, and I saw what was possible for my own smile.
I learned that with an experienced cosmetic dentist, anything is possible. I was so proud of Dr. Marzban's work that I entered the Mac Veneers model search contest, and I won!

As a certified dental assistant I took the opportunity to learn more about Orofacial Myofunctional Disorders and get my certification to help patients, adults and children that suffer with the dysfunction. OMDs may affect, directly and/or indirectly, breastfeeding, facial skeletal growth and development, chewing, swallowing, speech, occlusion, temporomandibular joint movement, oral hygiene, stability of orthodontic treatment, facial esthetics, and more.
It is a privilege to interact with all my patients and teach them the best dental services and oral home care available. I look forward to meeting you and your family, my commitment to every patient is to deliver dental care with first class, five star service.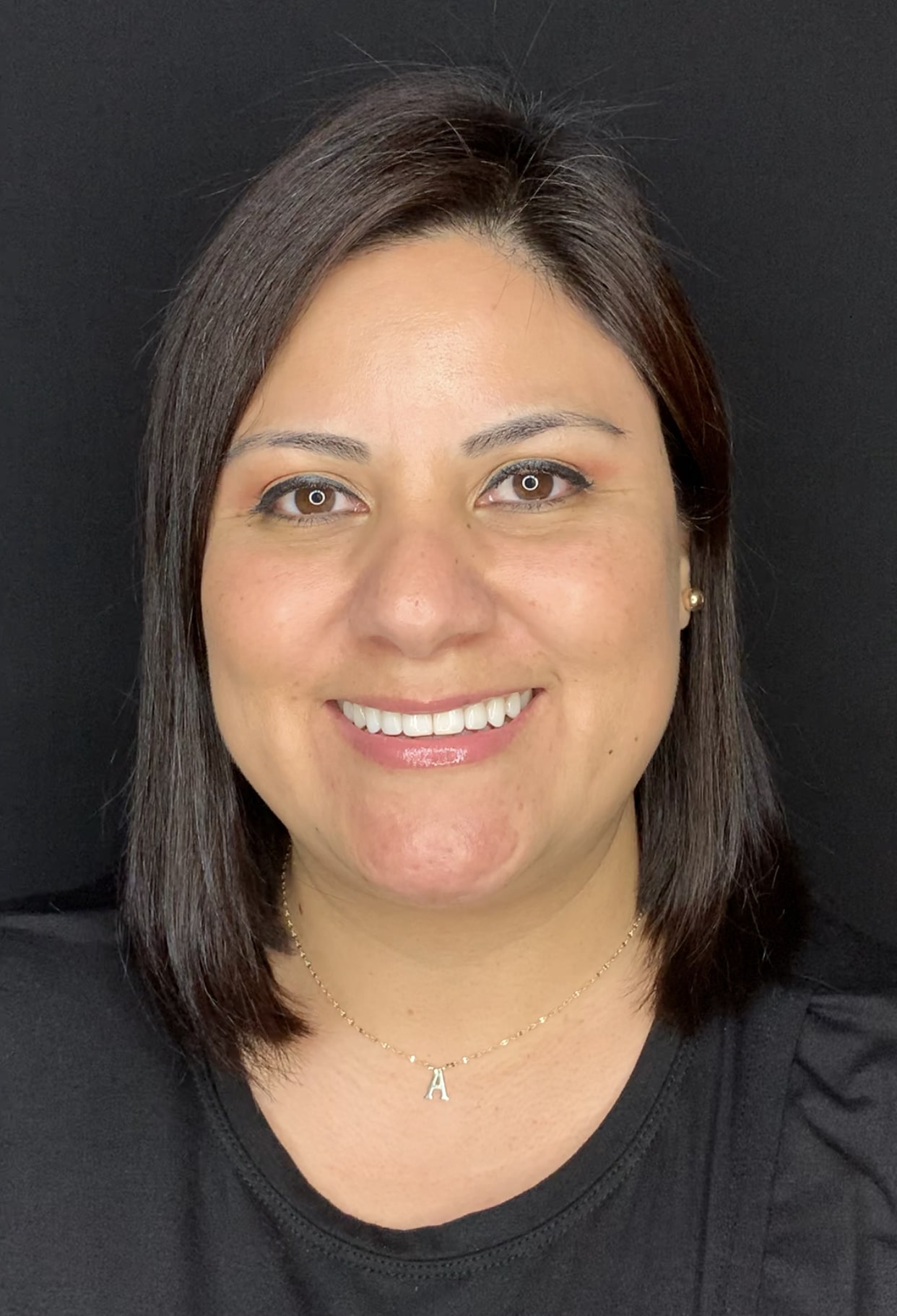 My name is Pamela,
I have completed the Dental Assistant Program at the Adult and Community Education (ACE) Center and my Associates in Applied Science at Northern Virginia Community College. I have been a Dental Assistant and been around Cosmetic Dentistry for the past seven years. I consider myself a passionate, caring and seasoned professional with a comprehensive understanding of dental care helping our patients achieve optimal oral health. I love working side-by-side with Dr. Marzban and other members of our professional team. I love everything about dentistry.
My main goal is to deliver, quality, safe, compliant care and ease tense patients, create a positive experience to minimize nerves and optimize patient satisfaction. I know my job is done when I see my patients leaving our practice with a happy, healthy smile. Knowing that teaching them about the importance of oral health can have an immense impact on their quality of life. In my free time, I love to spend time with my family outdoors and baking. My husband and I became parents two years ago and I enjoy every second having my son; I never thought I would love so much being a mom.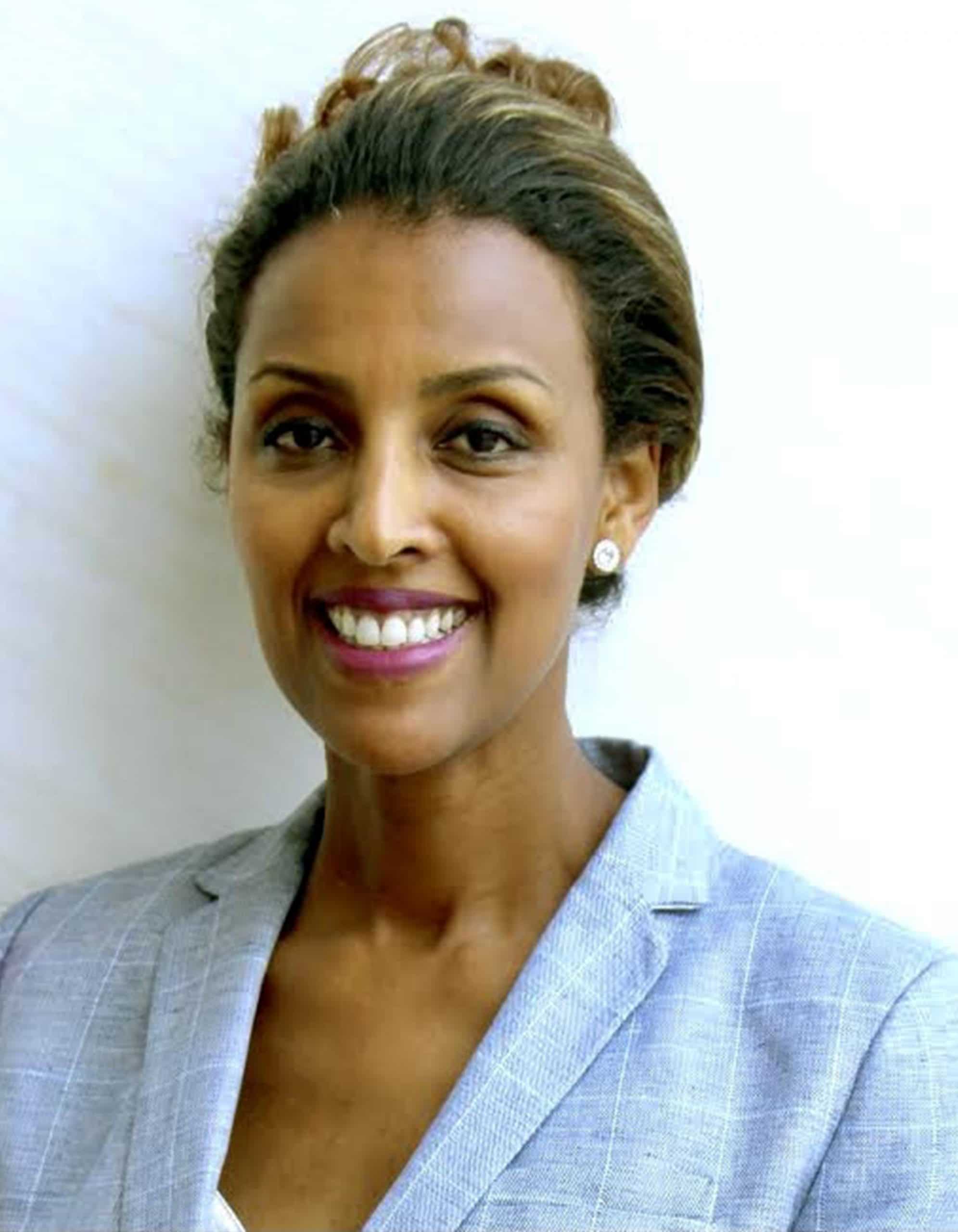 My name is Mahlet Abraham, I worked in dental field since 2002. I returned to school to become a register dental hygienist 2010. Since then I help to ensure that each and every patient receives highest quality of care. I offer patients all the information and care needed to maintain a healthy smile. In my spear time I enjoy traveling, and spending time with my family.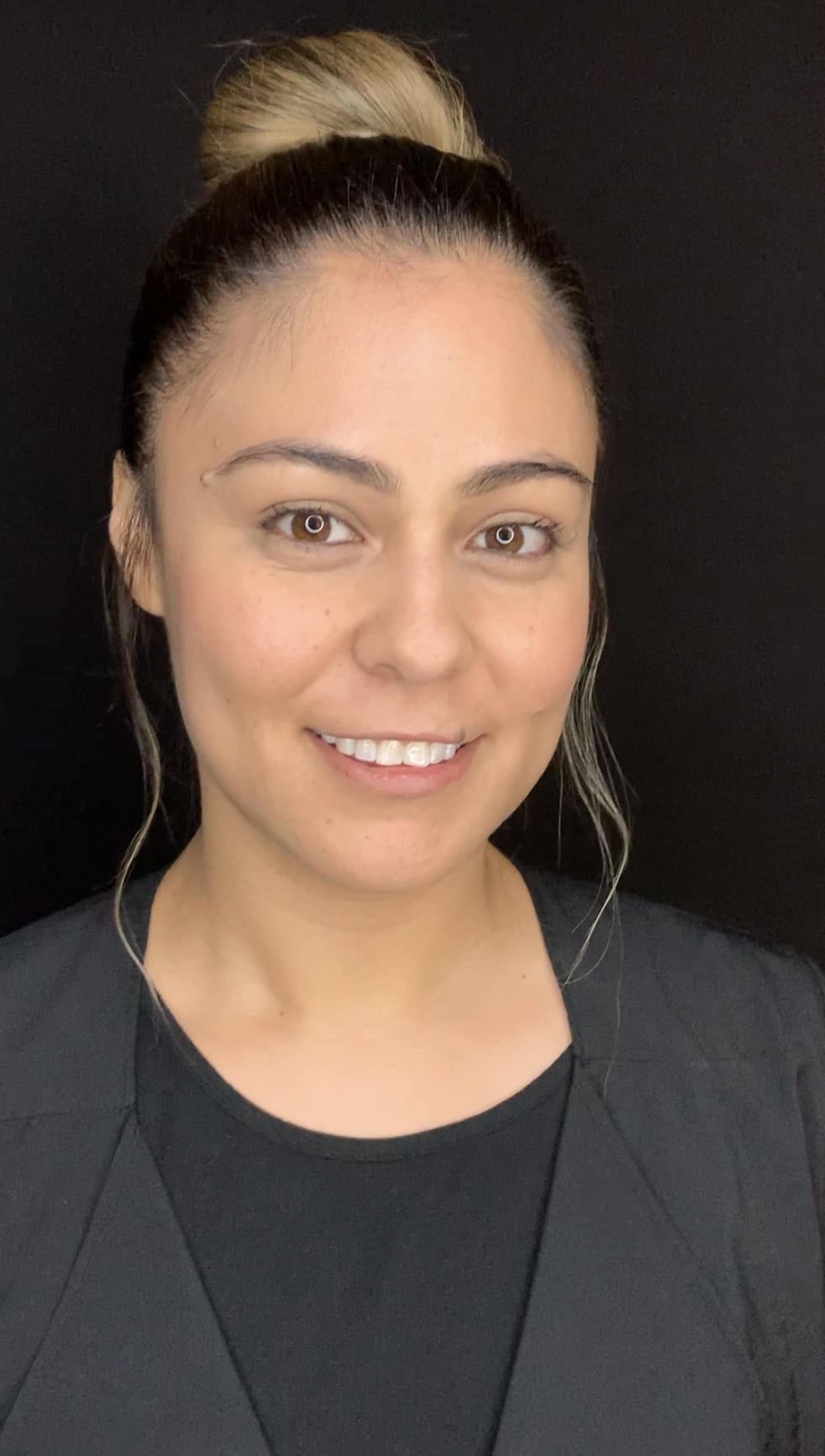 My name is Jamie,
I have been in the dental and Cosmetic Dentistry field for 5 years and I absolutely love it! I have been working as a patient coordinator but I am getting my feet wet as a dental assistant I really enjoy having that connection with patients and taking the time to listen to any concerns they might have. I had the opportunity to join Dr. Marzban's team in April 2019 and since then it has been life changing for me. My team is amazing! I love the fact that we are always learning, we take courses to improve our knowledge that way we can provide our patients with excellent care. I believe in what we do and my goal is to educate the patient in how Beauty Balance and Breath is all connected to achieve not only an amazing smile but also a better overall health.
I am a very patient person, very organized, and detail oriented. I am known in the office as the "quiet one" but once I get to know you I loosen up. On my spare time I like to go on walks to the Woodrow Wilson Bridge my favorite spot, go to the skyline for a drive, hiking, trying new things and places but especially spending time with my family. I am very family oriented, family is everything to me keeping that in mind when you visit our office we do our best for you to be comfortable to the point that you feel that you are at home and part of our family.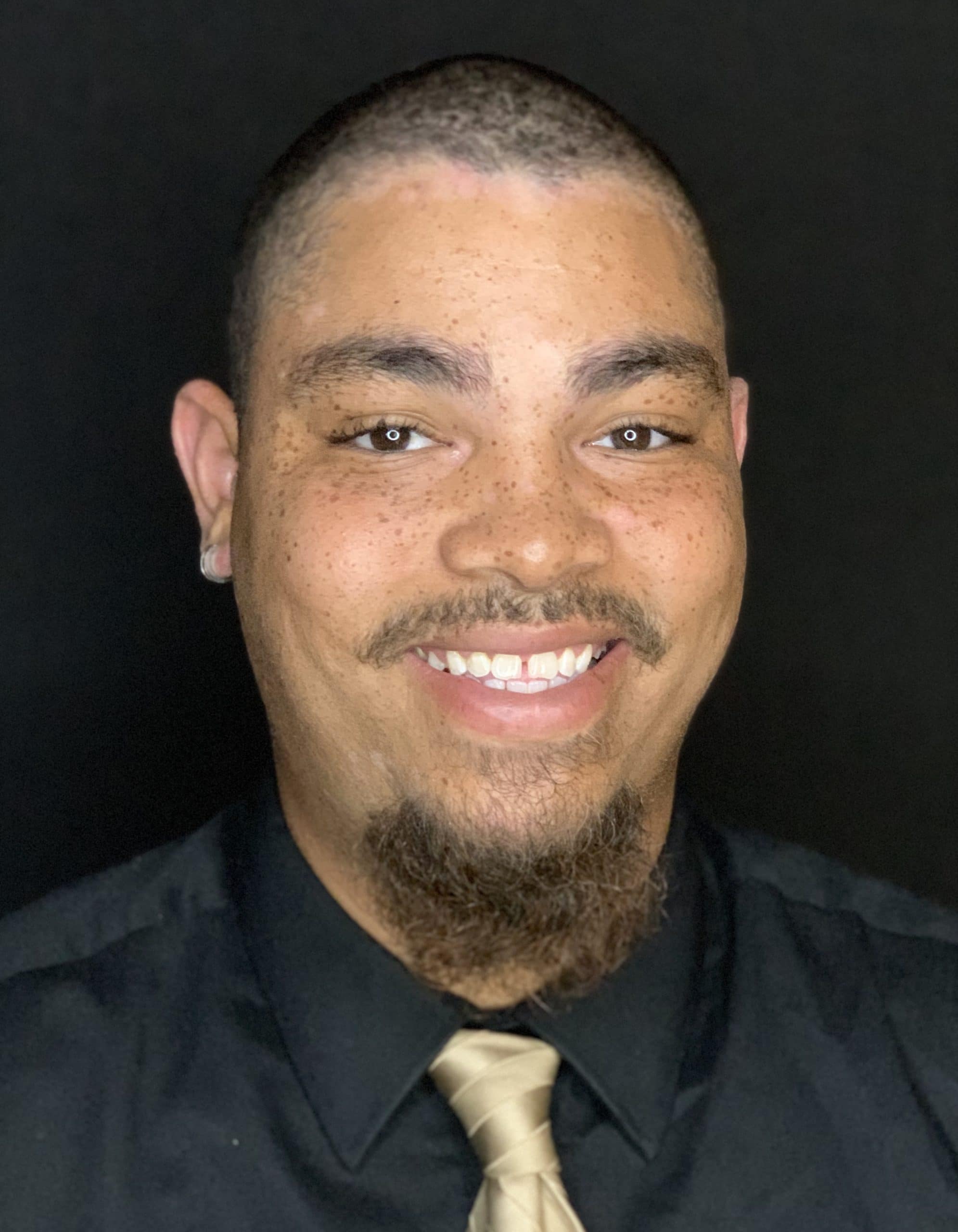 Hello My name is Leon, I recently joined the team here at Dr. Marzban's dental office. I previously worked in a front desk position where I was quickly promoted to a management position based on my leadership skills and excellent customer service. I am very passionate about helping others as well as dentistry and cosmetic dentistry, it is what drives me in my work. Since beginning my career here at the office, Dr. Marzban and her team have taught me many things about the dental field. It is a pleasure seeing them work and our patients leaving with happy smiles. In my spare time I love being with my son Aiden, as well as playing basketball and tennis. I look forward to assisting you during your visit to our office.